Visual Branding + Digital Design
Stefon Harris has been heralded as one of the most important artists in Jazz (Los Angeles Times). He is the recipient of the prestigious Martin E. Segal award from Lincoln Center, has been nominated for four GRAMMY nominations and has been named Best Mallet player eight times by the Jazz Journalist Association.
I'm developing Stefon's promotional web presence in support of Sonic Creed, his latest album, as well as a permanent web presence that will catalog Stefon's extensive work as a thought leader in music, technology and pedagogy.
Third Root Community Health Center
Visual Branding + Digital Design + Interior Design
Thirdroot Community Health Center is a holistic healthcare center offering yoga, acupuncture, East Asian medicine, massage, herbal medicine, and wellness education. We are a multi-racial, cross-class, intergenerational community, and a worker-owner cooperative.
I'm helping Third Root with marketing outreach, visual branding, social media as well as interior design.
Motion Design + Illustration + Sound

Sand is an multimedia art project exploring memory, consciousness, mythology and symbols. I'm combining motion graphics, illustrations and original music.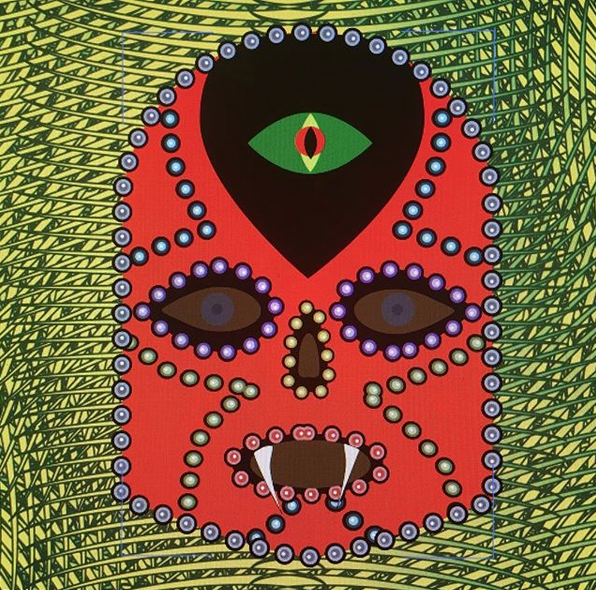 Contact Me
I'd love to help bring your imagination to life.