How to Start an Art Collection
Ever thought about collecting Art?
I googled the term "Art Collector" just to see what the Algorithm thinks and above is a collage of some of the images I found.As a curator who focuses on emerging and second-career artists, one of the really exciting aspects of this work is watching first-hand the evolution and development of an original artistic voice. Equally rewarding, are the relationships I'm able to build with emerging collectors, i.e. people who have limited experience collecting art, or even those who've never considered the possibility of becoming a collector.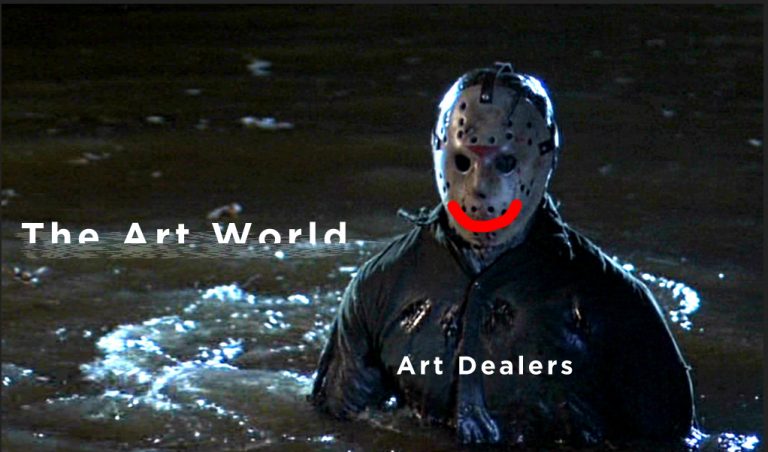 Seriously. I get it. The "
Art World
" can be a strange, murky place. The spaces are often unwelcoming and the people can sometimes be snobby, cold and dismissive. Besides helping collectors get past practical barriers like access, I'm also focused on showing new collectors how to overcome the mental barriers of collecting.
HAVE NO FEAR
Fear and anxiety are real. They often stop you from doing the things you know are good to do. Maybe you're not sure who to talk to for fear of sounding uninformed. Maybe you're intimidated by "Art Spaces" and "Art Talk". Maybe you've always assumed art was only for a certain "type" of person, that type of person certainly not being a person like you. Collecting art is super easy, and here's three basic steps on
how
and
where
to get started.
Three Easy Ways to Start Your Art Collection
1) Research Yourself
2) Your Presence is a Present
Now that you
know
what you like, how do you
find
what you like? It starts by being present in spaces that show, exhibit and promote art and artists. Start local, with exhibitions that feature emerging artists early in their careers.
MythoFutuRiddim
, is a great example of this model. Go to MFA program thesis shows, Open Studio tours and Art Markets. These spaces are generally welcoming, full of art enthusiasts and provide a great way to find work at affordable prices by artists open to developing relationships with new collectors.
3) Just Do It